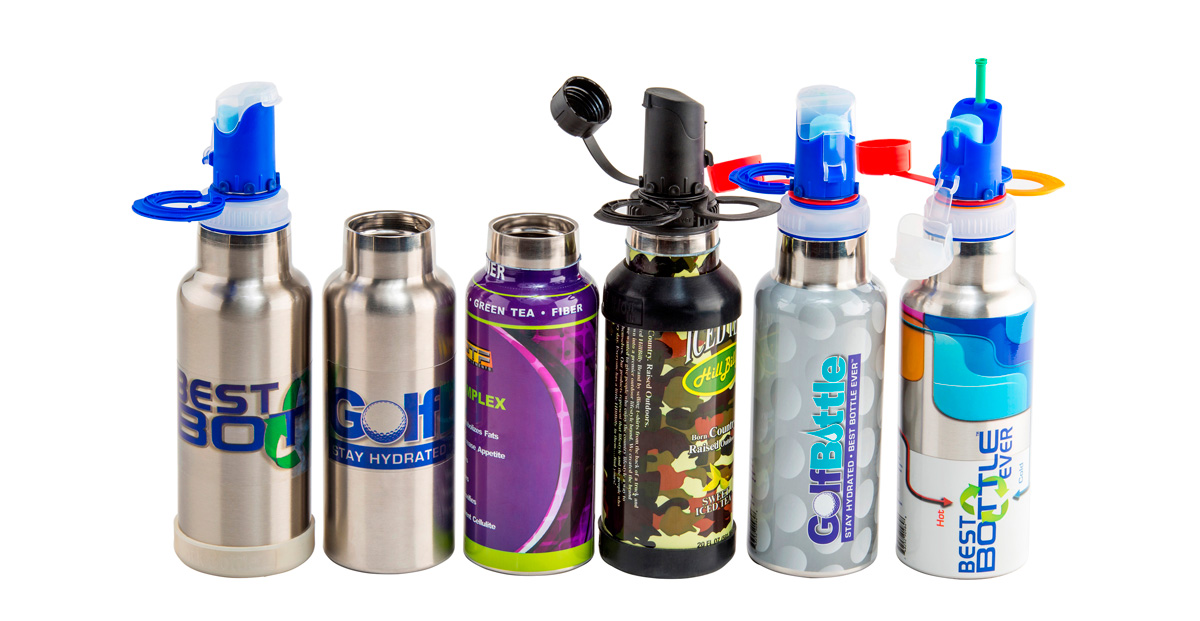 You've heard of it – BestBottleEver is popping up everywhere. What do people love about this bottle? Here are the top four reasons to try BestBottleEver:
The MultiCap
It's convenient cap is designed to drink, spray, be used as a straw, and serve as a hanger.
Accommodates Hot and Cold
Hot and cold beverages can safely be carried and kept at their desired temperature, thanks to double walled insulation technology. Keeps it cooler longer, that's cool.
Health Consciousness
You won't have to worry about BPA or other chemicals. BestBottleEver is made with food-grade materials and has no taste or odor.
Easy to Use
It's lightweight and durable with a wide mouth for easy filling and cleaning. You can even stick it in the dishwasher top level!
Now you know a few of the amazing benefits of the reusable BestBottleEver.
www.BestBottleEver.com