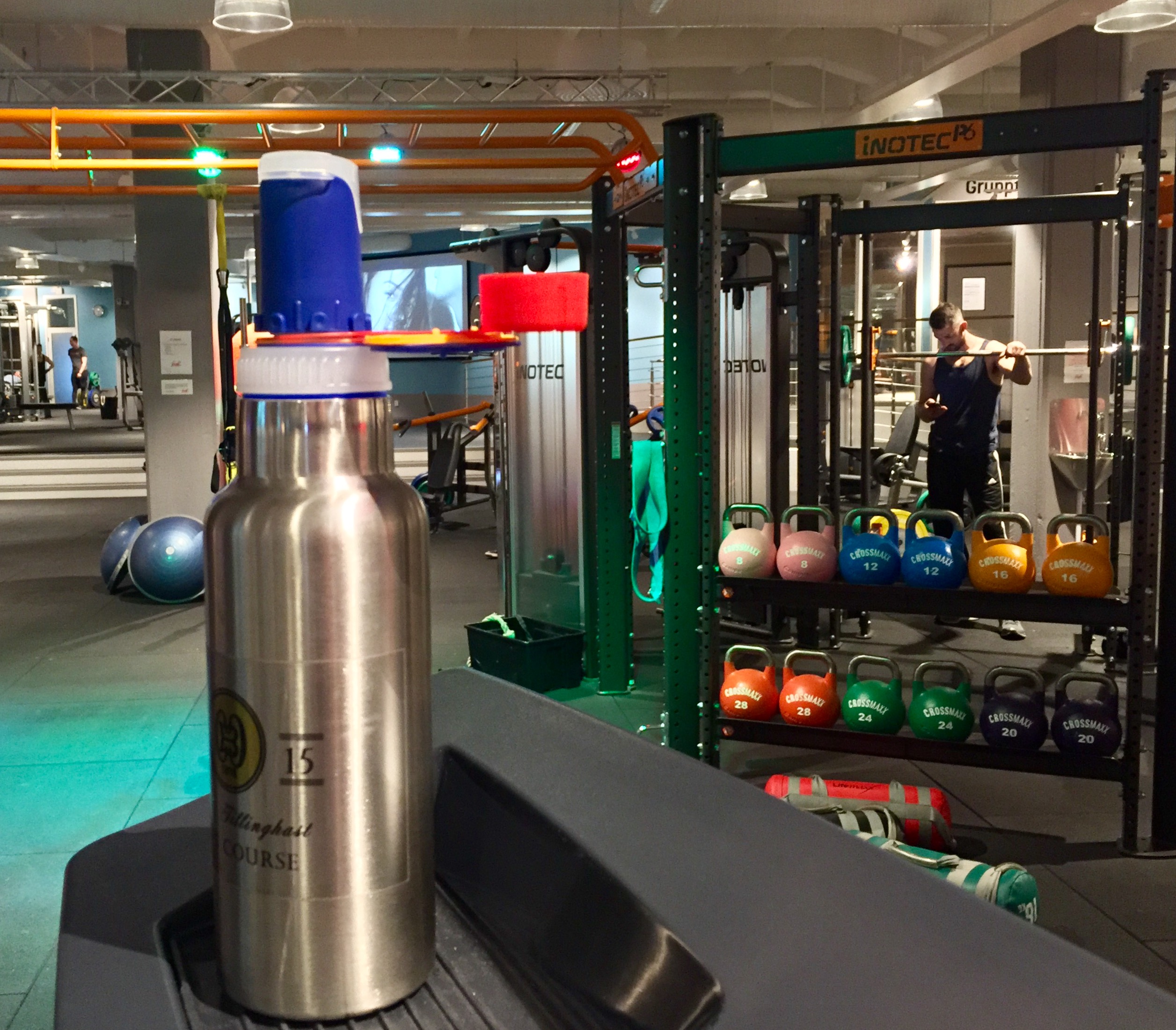 With hectic schedules and unbalanced lifestyles, it is more important than ever to keep yourself well-hydrated in order to wash out toxins and maintain healthy digestion. The container where you drink from is equally significant as the amount of water being consumed on a daily basis.
Why choose BestBottleEver?
BestBottleEver is a multi-purpose sports water bottle that guarantees pure and safe drinking every time.  It is made using food graded, BPA free PP plastic and the best stainless steel 18/8, which don't contain polycarbonates, unlike plastic disposable bottles that react with water.  Precautions are undertaken so there no scratches or cracks where bacteria could grow. It features doubly insulated walls that can keep beverages hot or cold at least 10 times longer than ordinary bottles. Despite being durable and unbreakable, the bottle is lightweight and easy to carry. It has a couple of plastic removable ring hooks that can be used fix to most things, while the two hooks link together to form a strong lock.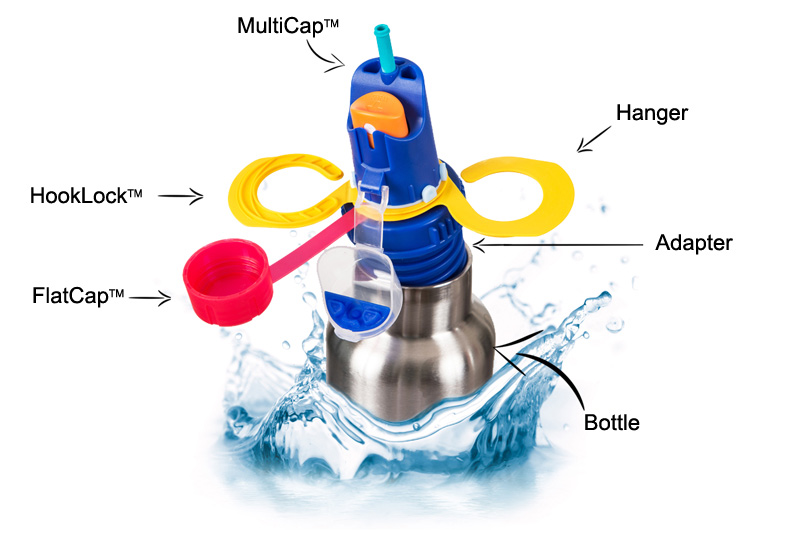 Drinking is a cinch!
The MultiCap contains a spout with high flow rate so drinking becomes easier, while the lid keeps the drinking area clean. Thus you swallow less air, and don't have to squeeze the bottle. Integrated straw doesn't require any effort from your end – you can drink even while driving without tilting your head. The bottle is conveniently sized so it can fit snugly in a cup holder in your car.
Refreshing and easy to clean
Don't miss the refreshing mist that cools you after a grueling workout or in a place with warm climate. FlatCap indicates the red cap for all kinds of beverages, and is made with PP plastic – you can take it off the adapter when not required. The bottle is dishwasher safe on top level after you take off the shrink sleeve plastic. Since it has a wide mouth opening, cleaning the bottle inside becomes very convenient, as does refilling or adding ice, sugar, or salt in a drink.
Stainless steel bottles like BestBottleEver are reusable and don't contaminate the environment, which their plastic counterparts are contributing to an alarming rate. Using BestBottleEver ensures you are not just taking care of your own health, but taking steps to maintain a flourishing environment on our planet too. It also saves you a lot of money in the long run as you don't have to buy disposable water bottles anymore. This is a safe option for you, as well as your loved ones.
Click here to buy Best Bottle Ever online for $19 per bottle with free shipping.